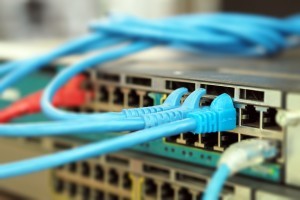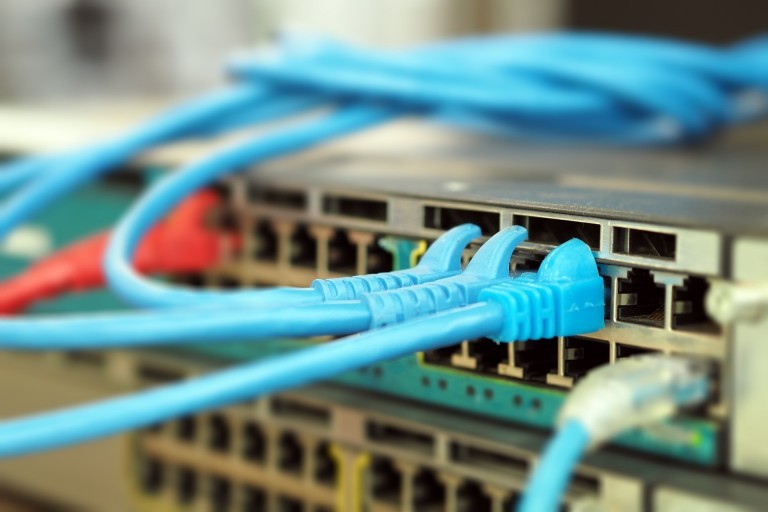 Work without defects. It means doing the job completely and accurately the way the customer wants it. This means getting things right first time. Quality means performing your duties at work to the best of your ability. Taking pride in the work you do and making sure it exceeds the standards set forth by the company.
It is hard to Find Quality work
We thrive on the customers satisfaction with our work. It is hard to find businesses that genuinely care about the work they are completing.